Michael Page is leader in recruitment in Luxembourg since 2007. We are a team of 15 experienced and expert Consultants, all coming from the Industry we recruit for. We specialise in the following activities: Banking and Financial Services, Insurance, Finance, Tax, Legal, HR, Sales & Marketing and Business/Management Support (Administrative roles). Below an overview of our Senior Experts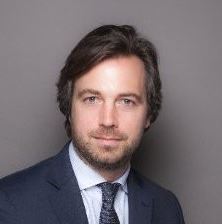 Maxime Durant
Director

Head of Michael Page Luxembourg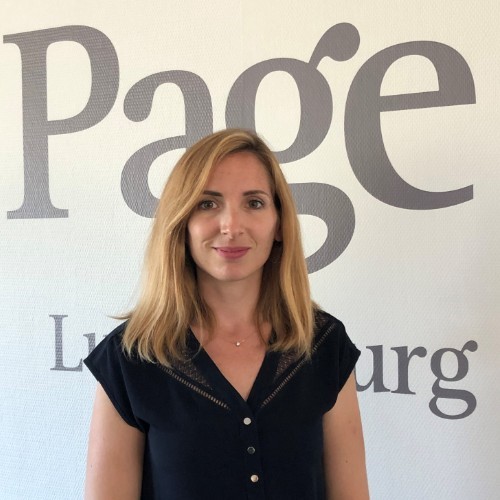 Aurélie Abarnou Helix
Senior Associate

Banking, Insurance & Financial Services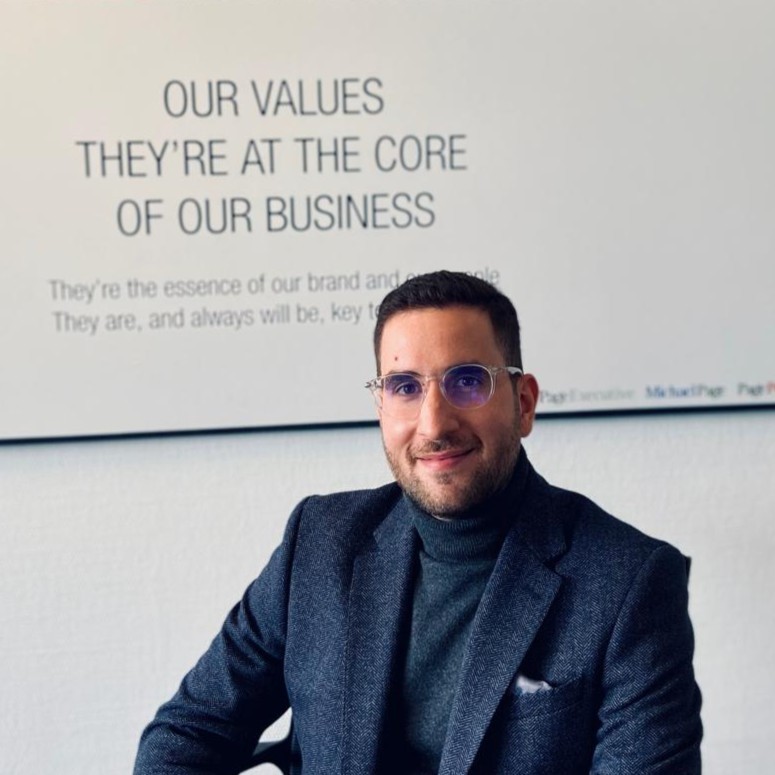 Raphael Cohen
Senior Associate

Banking, Insurance & Financial Services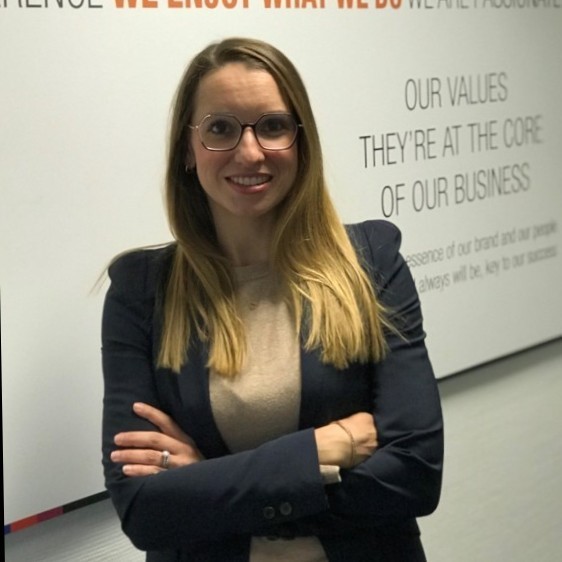 Géraldine Kadret Augier
Executive Associate

Finance & Tax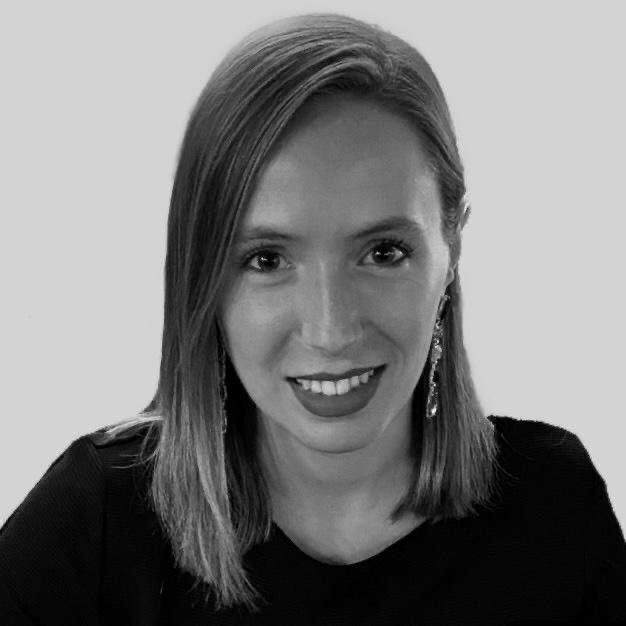 Marie-Laure Valmain
Associate

Finance & Tax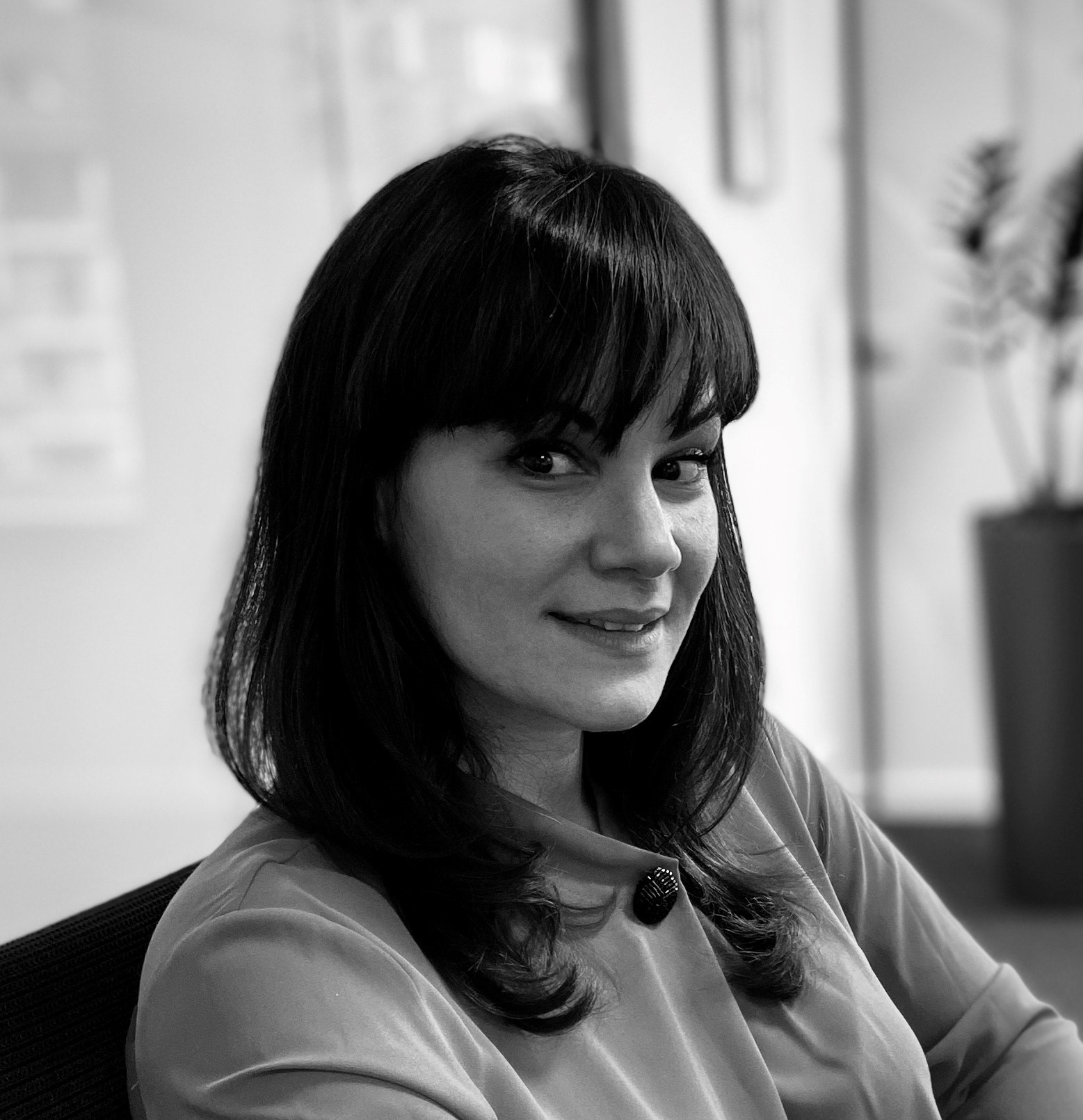 Nadia Bouzebra
Associate Director

Sales & Marketing

Our team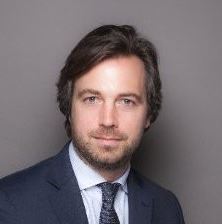 Contact me
My job offers
Maxime Durant – Director - Head of Michael Page Luxembourg

LinkedIn:


Graduated with a master's degree at Institut Supérieur de Commerce (ISC) in Paris, Maxime Durant began his career at EDF headquarter, in the marketing and communication department. In 2002, he joined Decathlon in order to manage the commercial activity of the Running, Racket Sports and Team Sports divisions in Toulouse.
In 2006 Maxime joined Michael Page France, first as a consultant and then as executive manager in 2008, and senior executive manager in 2011 (team of 10 people).
As head of Michael Page Luxembourg since 2016, Maxime Durant runs an office of 15 experienced and expert Consultants, all coming from the Industry they recruit for. In Luxembourg, expertise is key to be able to serve our clients and candidates with a real added value. That is why Maxime values above all having a stable team of strong consultants, who are not only able to recruit but can also advise our customers and candidates.
Michael Page is leader in recruitment in Luxembourg since 2007, and is specialized in the following activities : Banking and Financial Services, Insurance, Finance, Tax, Legal, HR, Sales & Marketing and Business/Management Support (Administrative roles).

---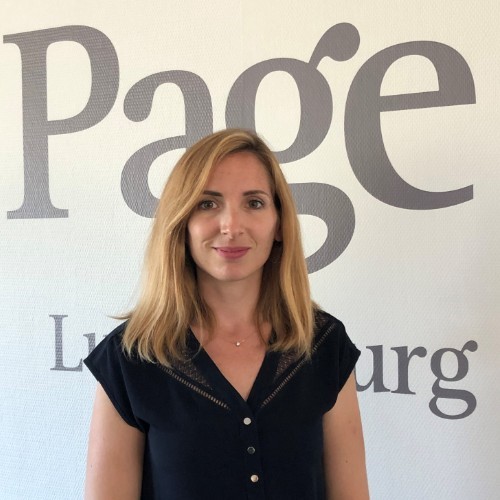 Contact me
My job offers
Aurélie Abarnou Helix – Senior Associate - Banking, Insurance & Financial Services

LinkedIn:


After graduating from the Paris Graduate School of Management, Aurélie joined PWC Luxembourg where she audited investment funds for 2 years. She then joined the Edmond de Rothschild Bank reporting team to analyse the performance of the portfolio of private clients.
Since 2012, Aurélie is responsible at Michael Page for recruiting talent in the banking sector, asset management and insurance.
With her expertise in financial services, Aurelie is a truly trusted recruiter of talent in Luxembourg.
---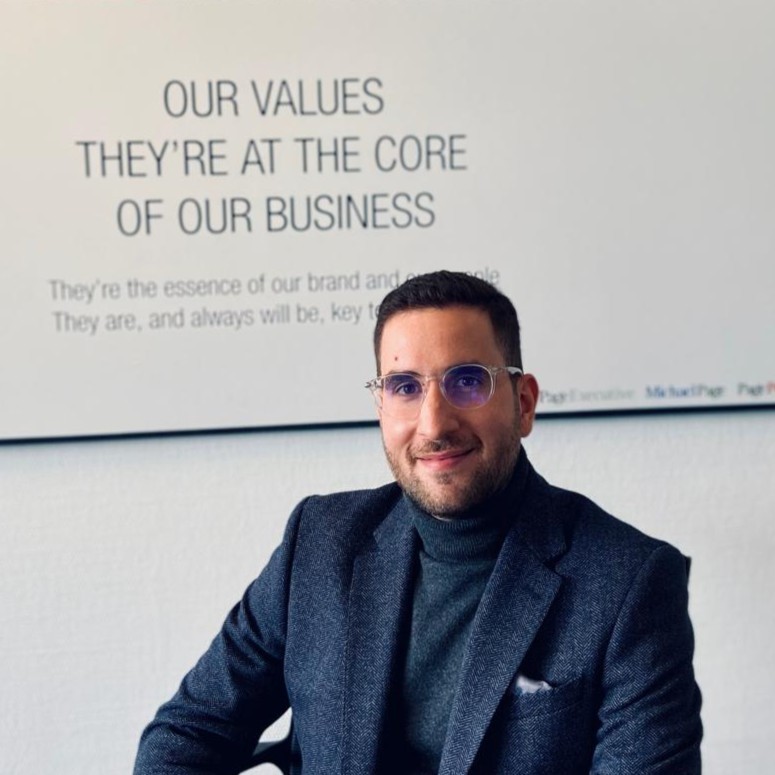 Contact me
My job offers
Raphael Cohen – Senior Associate - Banking, Insurance & Financial Services

LinkedIn:


Graduated in International Trade Development, Raphaël started his professional career as Recruitment Consultant for the Banking sector in Geneva, Switzerland in 2013.
After discovering the financial sector, he decided to go back to study and got a master's degree from ISEG Finance & Business School in Paris, with a specialization in Wealth Management, Banking & Insurance.
He joined Saxobank, in Paris, as Sales Trader for Derivatives Products, and then went back to Luxembourg to develop his experience in the consulting side, specialized in regulatory & governance topics.
Due to his specialty, he has joined Michael Page Luxembourg in the Banking & Financial services team since 2017, in order to support Banks, Management and Insurance Companies in their recruitment. As an Associate Consultant, Raphaël combine a true passion for Finance and Regulatory aspects, with a real talent for advisory.
---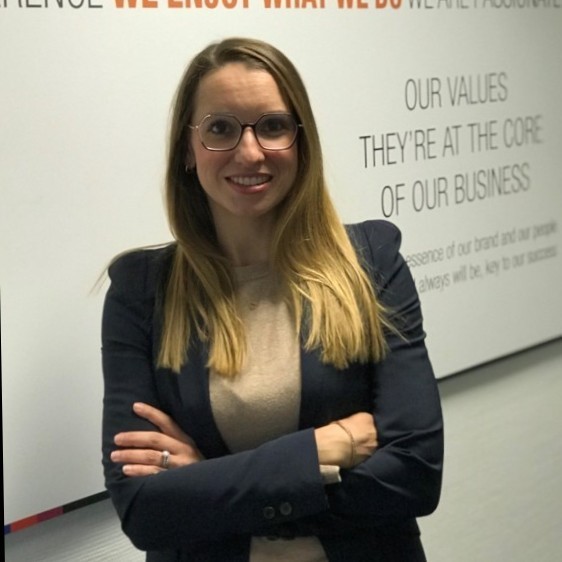 Contact me
My job offers
Géraldine Kadret Augier – Executive Associate - Finance & Tax

LinkedIn:


After graduating from a Master degree at Kedge Business School in France, Géraldine then joined PWC Luxembourg as an financial auditor.
After 3 seasons working on UCITS and real estate structures, she joined Michael Page Luxembourg in 2011 to recruit profiles in Finance for corporate and alternative funds.
Géraldine recruits for various profiles (from staff ones to senior management ones) mainly for commercial, industrial and non-regulated structures such as private equity and real estate funds.
Over the years, she developed a solid experience and knowledge, as a manager and now as an expert. Géraldine supports long term clients as well as newcomers who are looking for a recruitment process with added value or advices on the Luxembourgish market.
---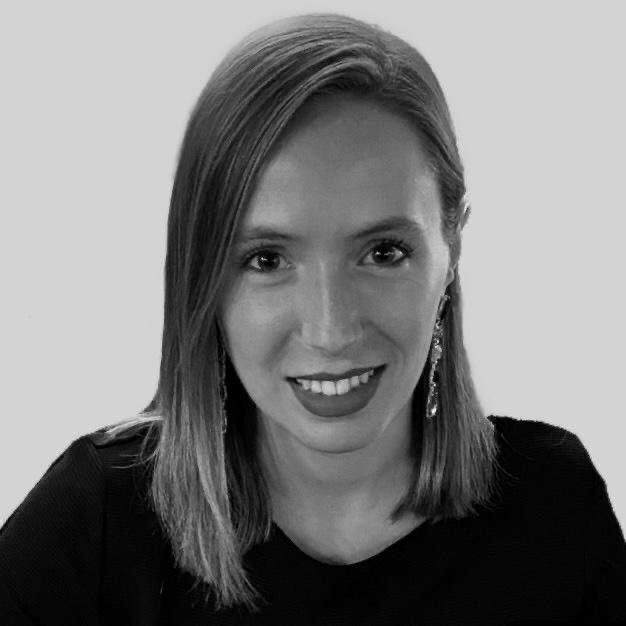 Contact me
My job offers
Marie-Laure Valmain – Associate - Finance & Tax

LinkedIn:


Marie-Laure graduated at ENSEM Nancy (Engineering School) with a master of science degree and began her career in consultancy in France and Canada, advising clients on innovation projects from a tax & finance perspective.
She then gained international experience in Mexico on different technical projects (mainly controlling) and joined there EY within the International Tax (Transfer Pricing) practice. She moved back to Europe joining EY Luxembourg still in tax department.
With more than 8 years of experience in consultancy and the financial sector, Marie-Laure joined Michael Page Luxembourg in 2017 and is currently specialized in the recruitment of permanent Finance & Tax positions in various industries: Alternative Investments funds, Financial Services and Operating structures.
With a passion for building long-lasting relationships by delivering a high level of quality, and through honesty and transparency, she has made herself the partner of choice of several organizations in Luxembourg.
---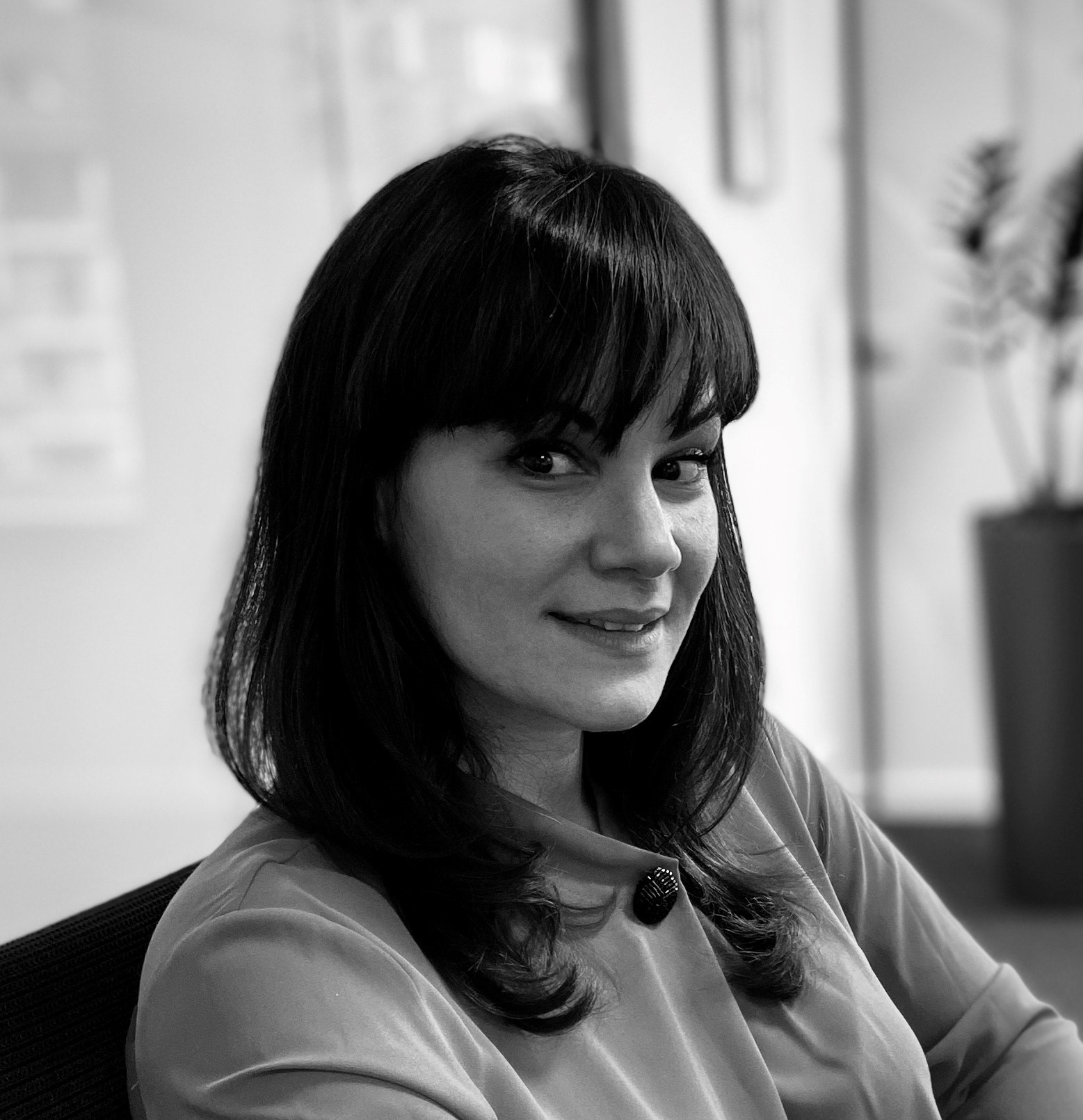 Contact me
My job offers
Nadia Bouzebra – Associate Director – Sales & Marketing

LinkedIn:


Nadia graduated with a bachelor's degree in Communication/Journalism from the ULG Belgium and a master's degree in Management from the HEC Management School, Belgium (obtained in 2008).
She started her professional career at ING Bank where she gained 1.5 years experience in Operational Risk Management.
She started at Michael Page in 2011 where she successfully launched and the Sales & Marketing department. With 10 years of experience in the Sales & Marketing profiles in Luxembourg, we can say that Nadia is one of the specialists of these kind of roles in Luxembourg.
She is specialized in recruitment of sales profiles with experience in general and sales & marketing management in a wide variety of sectors, including industry, services, trading companies, the media, FMCG, etc. But Nadia is also a specialist in the recruitment of marketing profiles primarily in the digital sector, as well as strategic roles within international groups.
---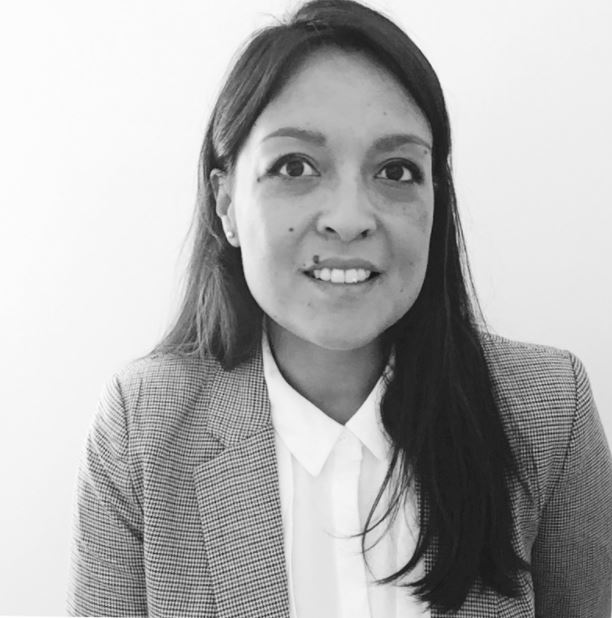 Contact me
My job offers
Carole Krauser Bourquin – Senior Consultant - Office and Management Support

LinkedIn:


Carole graduated from the French business school EM Strasbourg, validated by an exchange program at UMSL (St Louis, Missouri). She has started her career as a Personal Assistant at Chanel Paris where she has developed a high level of service in a very demanding environment.
She then took over more responsibilities and became manager in different retail brands: Printemps, Sephora, Kiko Cosmetics, Sandro. During these past 10 years, she has developed strong human resource skills and the ability to find the right person for the right position.
It is therefore natural that she joined Michael Page in January 2018 and specialized in business/management support and administrative roles.
With a daily contact with the market, she accompanies her candidates and her clients in their recruiting process not as a service provider but as a true partner.

Back to top↑